20+ Years Industry Experience to help you find the solutions you need.
We've made finding the product you need simple with our state of the art online web store built by Joey Trujillo.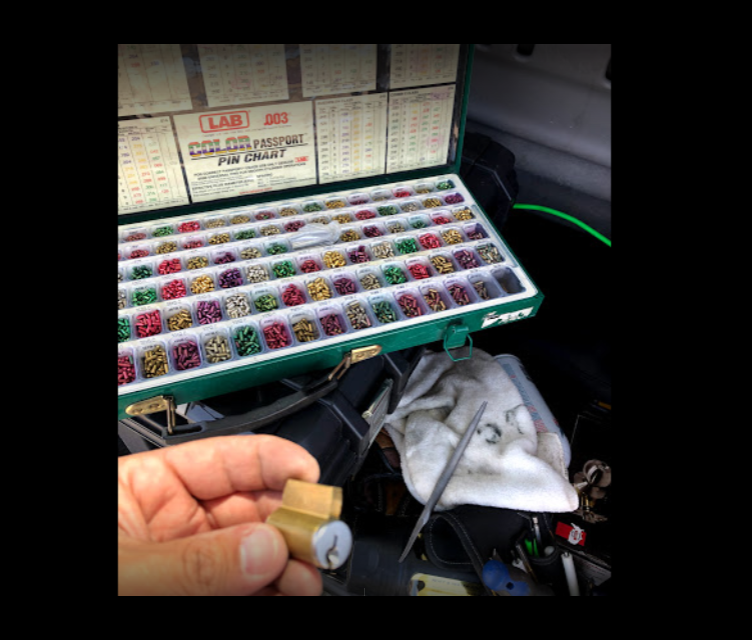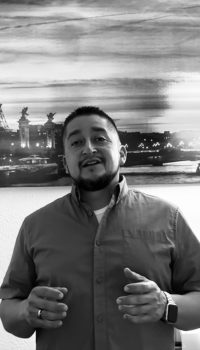 Sales
Web Developer with Locksmith Experience, ready to help your locksmith company succeed.
Products from various manufacturers.